Featured Coffees: Single-Origin from Myanmar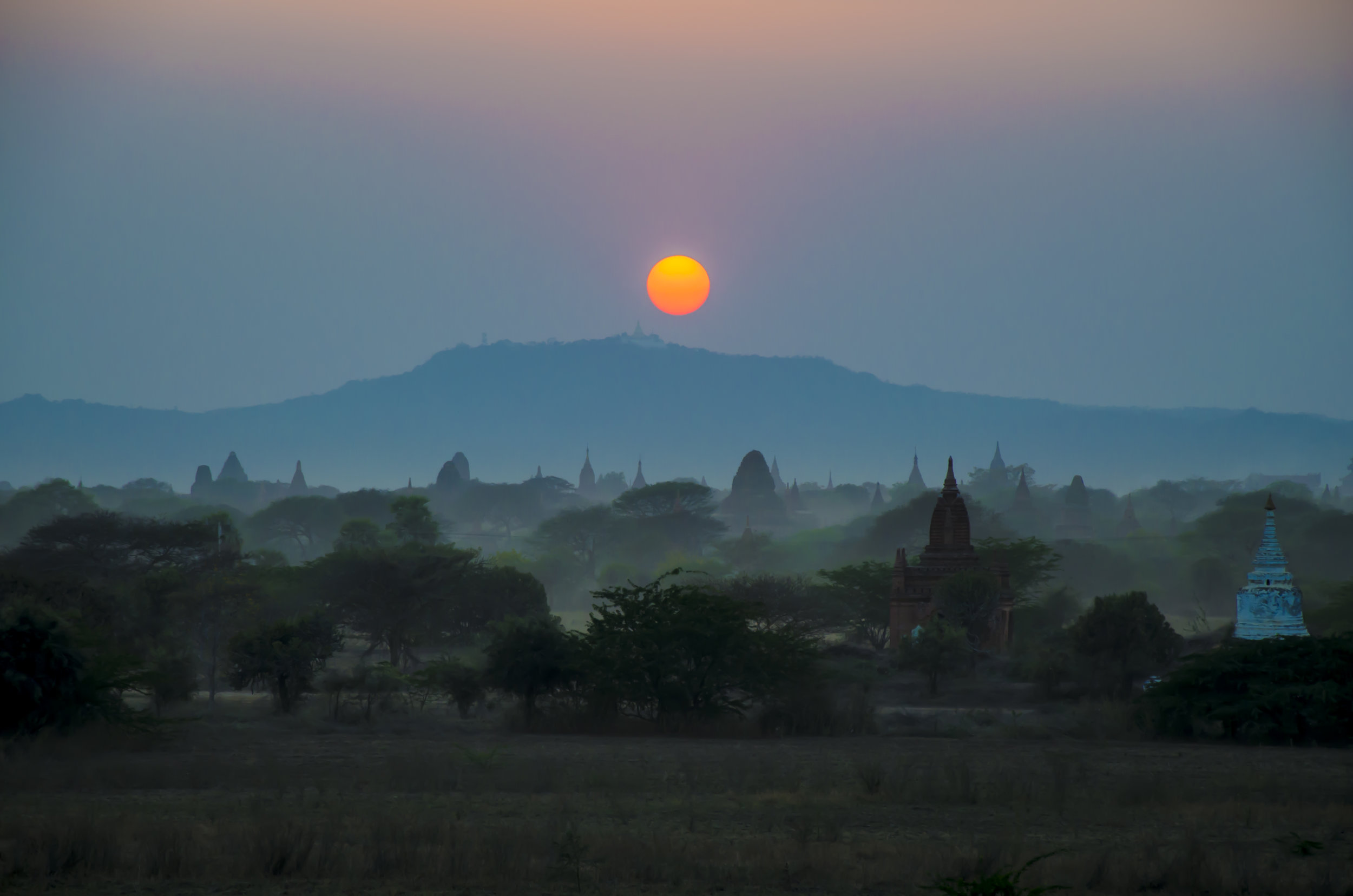 A Philly-based specialty coffee roaster sharing our love of unique coffees from Southeast Asia (and beyond).
We're all about connections here – we want to link you directly to the amazing people that make your cup of joe: from the farmers who grow and harvest the plants, to those who produce the seeds/beans, to the exporters and importers who transport the coffee across the globe, and (finally) to us, the roasters. We hope you gain a little satisfaction from the fact that you know where your coffee comes from and how it got into your cup.
WANT TO LEARN MORE ABOUT US? WHY WE DO WHAT WE DO? AND WHY WE THINK YOU'RE COFFEES ARE SO GREAT?
Read our answers to these questions and more by clicking the button below.
May 2019: We're so excited to launch Nilaa Coffee!! Order our inaugural, single-origin coffees from Myanmar through our online store now.
July 2019: Want to try just a cup? Join us on Saturdays at the Food Trust's Market at Cherry Street Pier from 10 am - 2 pm for freshly made drip and cold brew coffee. Free pickup of online bag orders and courtesy grinding available.
August 2019: We've introduced new promotional offers! Click on the button below to see how you can save on your next order.
August 17, 2019: We're on holiday! We won't be at the Market at Cherry Street Pier on Saturday but looking forward to seeing you on August 24th!
At Nilaa Coffee, we carefully, conscientiously, and sustainably source the best specialty coffee from emerging regions in Southeast Asia. Thank you for being a part of this Journey with us.